So many pictures.
So be prepared.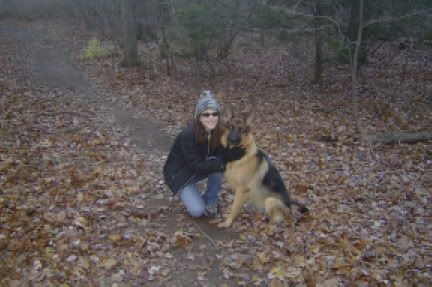 Random me and Ava, when my dad decided it would be fun to go and bond in the dog park.


Stage makeup is scary.


...and again.


My Boo's. <3


PASTA SUPPER!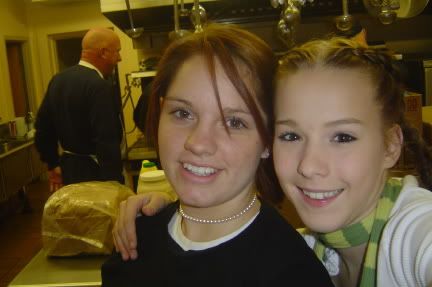 Me and Allie. Pre-Krystle. See my dad in the backround?


Al braiding my hair. :)


I FOUND KRYSTLE!


Us, trying to be emo and not laugh.


Obviously ice excites me.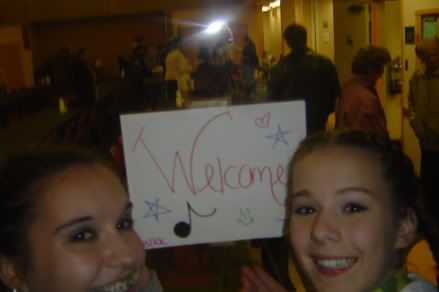 We were so proud of our signs.


The 3 of us.


JOSHY!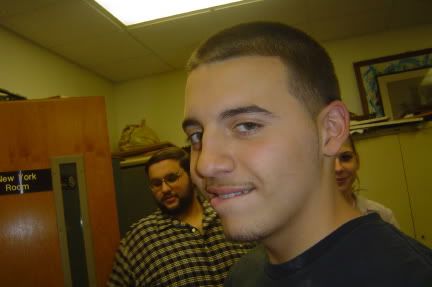 The sexy face. Oh my god. Excuse me while I fucking...orgasm. Right now.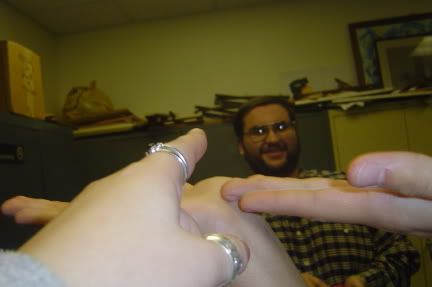 We're holding his head!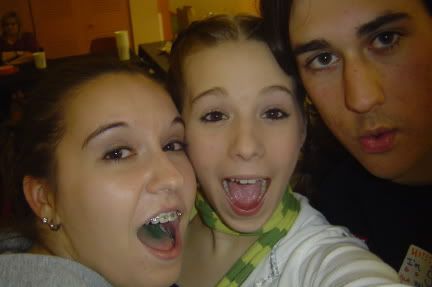 As Sean is CREEPIN'.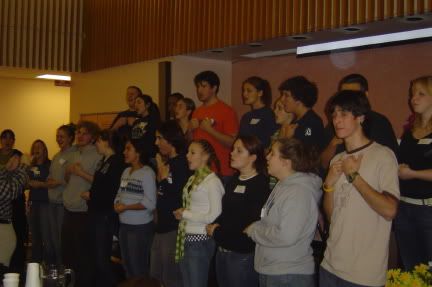 Aww.


Never let me handle raffle tickets.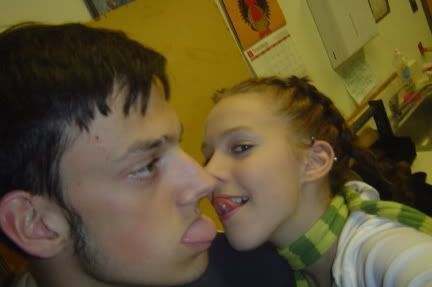 Those are pretty self explanatory.


The crizzew.


Sexy faces.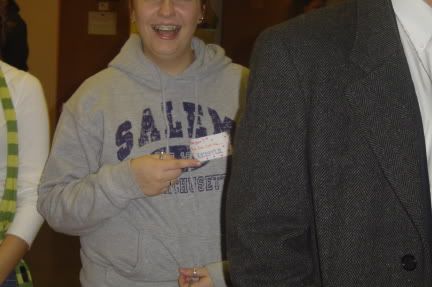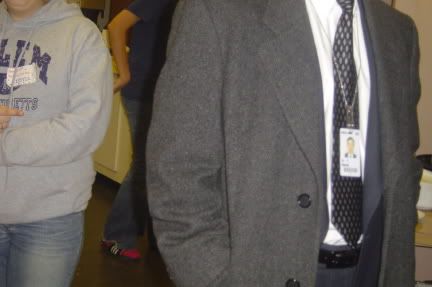 Note the I.D.
Yea.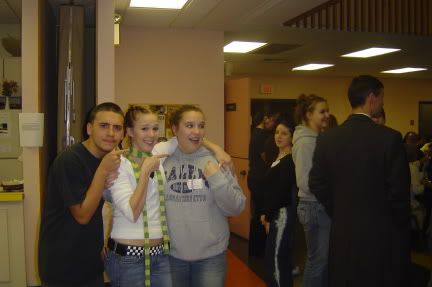 I'm scared!!


"will you take a picture with us for the madrigal website? a.k.a. my livejournal?"

and...I'm done. :)